Are you looking for baby sitting jobs in Dubai? You should be ready to work for long hours, but if you love infants and kids, then babysitting could be the perfect career for you in Dubai.
Baby sitting jobs in Dubai are available through agencies, and Yes! Maam specializes in finding babysitter Dubai, nannies, and caregivers for children. Our healthcare clinic will screen potential employees before hiring them, so you need to be well-prepared to show your skills and experience.
Start by searching online for babysitting jobs in Dubai
If you find an agency that specializes in baby sitting jobs in Dubai, you can start applying immediately. Be sure to research the company thoroughly before signing up with them. Take references from friends and family members who have used similar services what they think of the company. Also, make sure that the agency has a good reputation.
Be prepared to show proof of experience and references
Before starting out as a babysitter in Dubai, you will need to provide proof of experience and references to prove that you are fit to do the job. This includes having at least one year of experience certificate as a babysitter, nanny, or childcare provider. It also means providing references from previous employers.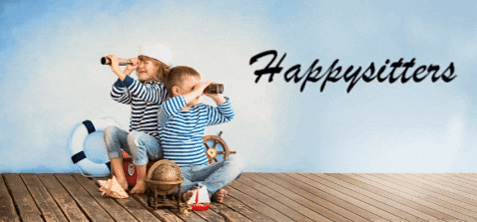 Don't forget to dress appropriately for the job
If you are going to be working with children, make sure you wear clothes that are comfortable and appropriate for the weather. Also, make sure you keep yourself clean and well-groomed.
Remember to have fun while working!
It's also important to remember to have fun while working. This will help you stay motivated and focused when you need to work hard.
Types of Jobs available for babysitter Dubai
Enough jobs are available for baby sitting in Dubai, especially for those who have experience working with infants and toddlers. Many parents prefer to hire babysitters with previous experience because they feel that this will ensure that the child receives proper care.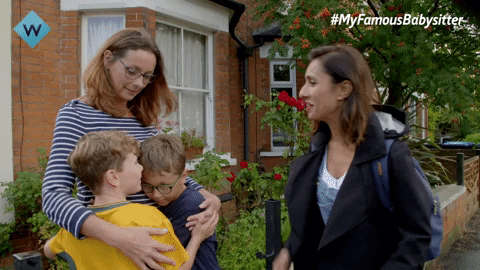 Babysitting Jobs in Dubai – Caregiver
In order to qualify as a babysitter Dubai, applicants must meet specific requirements.
First, to get a job as baby sitting in Dubai, one needs to be at least 18 years old.

Second, babysitter Dubai should complete high school or its equivalent certification.

Third, they should pass an exam that tests their knowledge of child development.

Finally, babysitter Dubai must pass a background check and references by the ex-employees.
Babysitting Jobs – Home Visits
If you are interested in becoming babysitters in Dubai and would prefer to work with families who live outside of the city, there are several options available. One option is to become a nanny in Dubai. Nannies provide care for children while parents go out to work. Another option is to become a housekeeper, as housekeepers clean homes and take care of pets. A third option is to become a caregiver. Caregivers help people with disabilities or medical issues could be old or young.
At Yes! Maam we hire babysitters, nannies, caregivers, and post-natal nurses. If you are certified, professional, and have experience download the yes! maam App and register to get hired. Make sure to keep your profile as much interesting as you can and mention all your experiences with references so it's easier for the parents to choose. You are at the right place if you are looking for baby sitting jobs in Dubai. You're in luck! There are many opportunities available for those who have experience or training in caring for children.
Written By
Momna Aziz
Yes! Maam Facebook: https://www.facebook.com/yesmaam.ae/

Yes! Maam TikTok : https://www.tiktok.com/@yesmaam.ae

Yes! Maam Instagram: https://www.instagram.com/yesmaam.ae/

Yes! Maam Twitter: https://twitter.com/YesmaamOfficial

Yes! Maam Pinterest: https://www.pinterest.com/YesmaamOfficial/

Yes! Maam Business Profile: https://yes-maam-home-nursing-services.business.site/?m=true