Lab Test
Clinical laboratory tests are a crucial part of any clinical medicine, and since 1920, the number of laboratory tests has significantly increased. The laboratories offer nearly three thousand plus laboratory tests. Lab tests are performed to keep track of the overall well-being of an individual, and getting tested enables one to keep a record of the changes in the body over time to allow making informed decisions about health.
Types of Tests:
There are a number of laboratory tests conducted by health care professionals, and these laboratory tests are also performed differently mainly; there are two types of tests one is point-of-care testing, and the second one is traditional laboratory tests.
Point-Of-Care Test
POCT tests are performed in real life by using advanced technology, and it gives instant results. POC tests can be performed at a physician's office, pharmacy, health care facility, and certified sites. Such tests are rapid and reliable.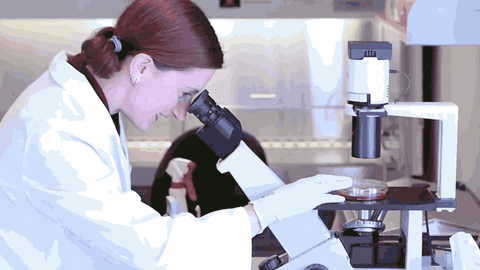 Lab Tests
Professional healthcare individuals perform traditional lab tests, then samples are sent to the laboratories, and laboratory test results come after one or few days depending on the type of test. This type of laboratory test gives a high level of test accuracy but takes the patient to have several visits.
Benefits of Lab Tests
Lab Tests are necessary for the well-being of an individual and to diagnose the current health condition. Tests help physicians to understand the type of illness, its severity, and how to give treatment. These are a few benefits of laboratory tests:
Periodic testing
Rapid and accurate result
For self-administration of drugs
Efficacy of current treatment plan
Feedback to change in the treatment
Our Services in Lab Tests at home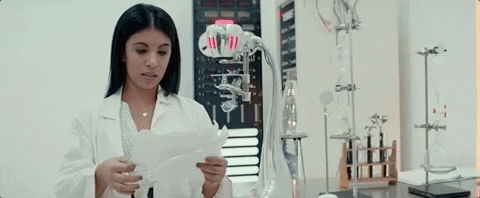 At Yes! Maam we provide laboratory test facilities of a different kind. We at our clinic have lab tests as well as a lab testing facility at home in Dubai.
STD Tests
ECG Test
HIV Test
Liver Tests
Blood Tests
Kidney Tests
CBC with ESR
Antenatal Tests
Metabolic Tests
Food Allergy Tests
Vitamin Deficiency Tests
General Well-Being Tests
Advantages of Lab tests at home
At yes! Maam, our laboratory tests in clinics are done as well as lab tests at the home are conducted to make it beneficial for the patients. Laboratory tests contain services like ECG, Blood tests, and HIV tests. All the different types of blood tests are conducted, and test results of those tests are provided physically and online as well. The advantage of laboratory tests at home is that the patient doesn't have to wait in line for the tests, and after the covid pandemic, it's really dangerous to be exposed in public places.
You can now have the laboratory tests at home with all the luxury and comfort. Laboratory tests at home are hassle-free as you don't have to walk from the counter to the counter for booking and wait to collect the report. Lab test at home is more hygienic, and the patient is saved from viral or epidemic diseases. The patient gets personalized care during laboratory tests at home, and all the questions and doubts are answered.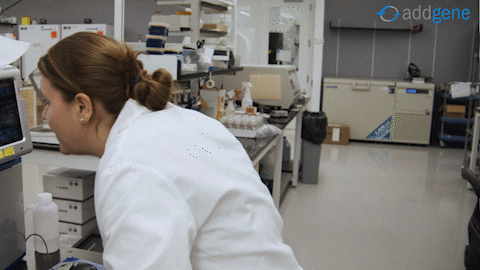 The main aim of laboratory tests is to get information about the abnormality or dysfunction in the body so, so the first step is the diagnosis in this step disease is diagnosed and after that monitoring the result of the medication and drugs, and then research to understand the nitty gritty of the disease to make changes in the medication to heal earlier and at our clinic we make sure to make patients make feel comfortable. We at yes! Maam, make sure that all our patients get personalized care and laboratory test at home service as for us, patients' comfort is a priority.
Written By: Momna Aziz
Our Facebook : https://www.facebook.com/yesmaam.ae/👆
Our Tik-tok : https://www.tiktok.com/@yesmaam.ae👆
Our Instagram : https://www.instagram.com/yesmaam.ae/👆
Our Twitter : https://twitter.com/YesmaamOfficial👆
Our Pinterest : https://www.pinterest.com/YesmaamOfficial/👆