Dental Clinic
Dental care is as important as overall health. Dental health care clinics are typically in hospitals, and they work to educate patients on how to prevent disease and provide available treatment options. A good dental health care clinic has all the equipment and hires a specialist dental care specialist. Maintaining good dental care hygiene is very important for sustaining mouth, gums, and teeth. Maintaining good oral care will give a better quality of life and boost confidence.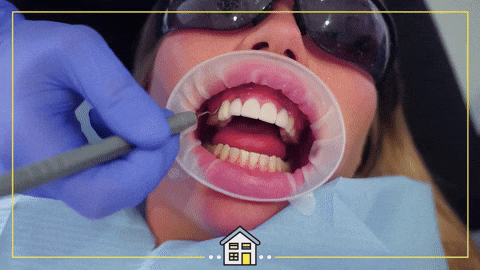 Tooth decay, cavity, sensitivity, missing, diseased, or crooked teeth can affect speech and make eating and chewing food properly. Cavities don't have any early symptoms until they are visibly damaged; that's why regular visits to the dental health care clinic are recommended to diagnose the dental problems before they get to the point where they can't be fixed.
Preserving the Teeth
Preserving oral care needs only little steps to avoid severe problems with the gums and teeth. The dental health care clinic makes sure to check and advises to brush, mouthwash, and floss the teeth daily to avoid any problems and preserve the teeth for life. Lack of dental health care leads to hygienic issues like bad breath, loss of teeth, yellowing of teeth, and damage. To take better dental care, try to eat healthily and stay away from sugary food and juices. Make sure, you brush your teeth and floss, as food particles between teeth are the leading cause of tooth issues.

Increase Confidence
Better dental care always boosts self-confidence. Broken, crooked, and yellow teeth always affect an individual's confidence. Such cosmetics problems can make insure about out-look, but oral care clinics can fix such issues; it is better to take good dental health care and avoid any dental issues. Dental care clinics are providing outstanding service in maintaining oral care hygiene for ordinary people, contributing to overall positive general health.
Procedures Dental Clinic Perform
Dental health care clinics have a constructive role to play in the oral care of the common public, but these dental health care clinics and other dental care provide millions of other services. Similarly, yes! Maam dental health care clinic in Dubai offers services like:
Filling
Braces
X-Ray
Crown
Bridges
Denture
Implants
Root canal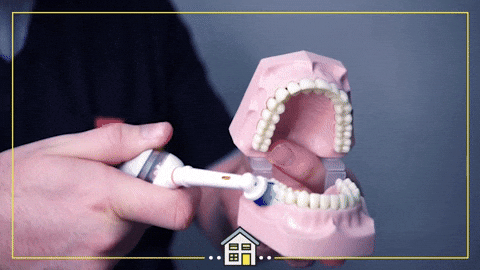 What is a root canal?
A dental health care procedure known as a root canal involves the removal of the pulp of the tooth. And generally, under local anesthesia, such procedures are performed by any dental care specialist. When the middle pulp of the tooth is infected or inflamed so, to save the structure of the tooth, the soft pulp is removed, and then the rest of the tooth is preserved, and the patient is asked to consider dental care more seriously.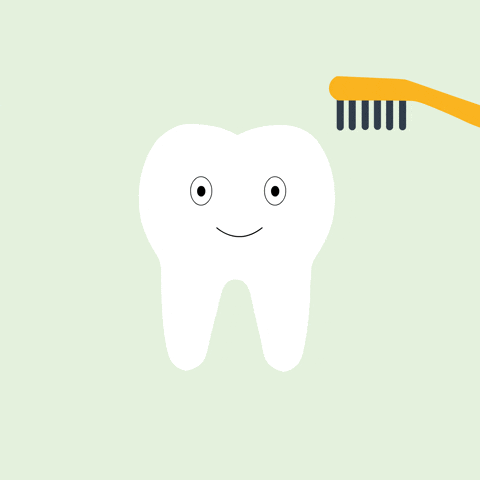 Causes of Root Canal
01 Dental care is very important, but if it is ignored, so with the passage of time results in tooth decay. These are the leading causes of root decay:
The untreated cavity or deep tooth decay
Multiple dental care procedures
Cracked or broken tooth

The procedure of a root canal
The root canal is a huge issue, so as soon as the root decay is diagnosed, visit the dental health care clinic and fix the outer structure at least instead of tooth extraction. So, these are the procedure followed by the dental care specialists at the yes! Maam dental health care clinic in Dubai.
Anesthetic
Removing the pulp
Antibiotics
Temporary Filling
After getting a root canal procedure, follow up with your doctor when the numbing finishes and the gums swell; primarily, dental care specialists treat such symptoms with painkiller medication. After the practice, visit the dental health care clinic every four to six months to avoid severe situations in the future.
Momna Aziz
Yes! Maam Facebook: https://www.facebook.com/yesmaam.ae/👆
Yes! Maam TikTok : https://www.tiktok.com/@yesmaam.ae👆
Yes! Maam Instagram: https://www.instagram.com/yesmaam.ae/👆
Yes! Maam Twitter: https://twitter.com/YesmaamOfficial👆
Yes! Maam Pinterest: https://www.pinterest.com/YesmaamOfficial/👆