Perfect Lab Test Dubai
Lab testing is the process of conducting a medical procedure that is performed in a controlled situation by using proper medical supplies, proper equipment, and DHA-approved nurses. Blood, urine, or other elements are taken for lab testing in Dubai to evaluate the problem. Lab testing Dubai services determine, plan the medical treatment and monitor whether the illness is getting better or not. Lab Tests are similar everywhere so are lab tests in Dubai.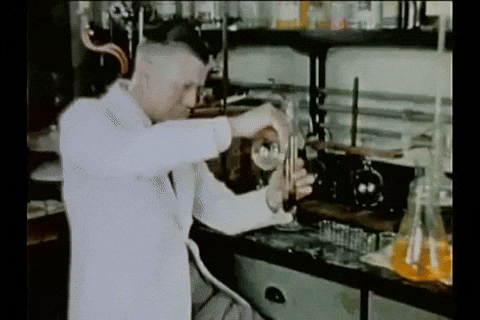 These lab tests in Dubai help doctors give general information about the organs and how well they are working and ensure what sort of treatment, medication, and how long this treatment will take to cure the particular disease. Lab test screening help identify the slightest problem in an early stage so that it can be fixed just with the changes in the daily lifestyle.
Importance of the lab test
Lab tests are essential to plan the medical treatment for the patient and to see what is the condition of the illness, whether it's in the normal range or not, and if not, what sort of medical treatment is needed based on the lab test. There are many factors that affect the tests, like what kind of food you eat, what is age and gender, and if you are under treatment, how well you followed the doctor's instructions that can be seen by comparing the latest lab test results to the previous one.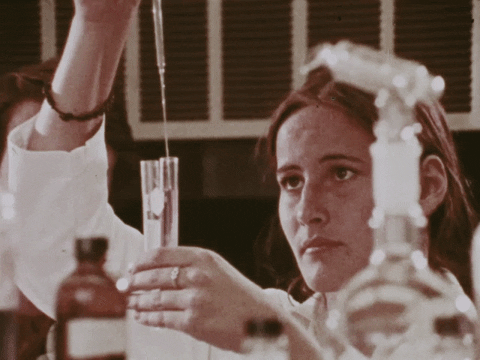 Most common lab test
All sorts of lab tests are conducted to know about the inner developments of the human body. There are so many tests and subtests in the same category. For example, there are hundreds of blood tests, and so is the case with urine tests. Generally, a lab test is used to diagnose illness, infections, and other sorts of regularities for suitable medical and remedial treatment.
A few of the tests are:
HIV Tests

Anemia Profile

Arthritis Profile

Basic Fitness Test

ECG Test at Home

Basic Metabolic Panel

Complete Blood Count

Cardiovascular Risk Assessment
Preparation for a Lab Test
Every type of lab test needs preparation mentally and physically. So, follow all the instructions given by the doctors and inform the lab assistant before the test if you have not followed the instructions because even a little change in instruction can considerably impact the test results. At yes! Maam, we make sure to conduct the lab test in Dubai in the best possible manner with our expert, well-trained, and DHA-approved staff.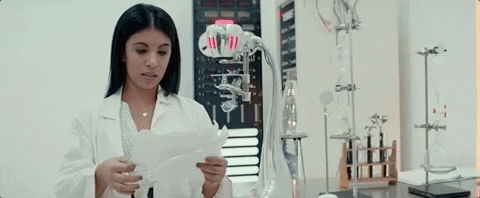 Common test preparation
Don't overeat

Avoid certain foods

Some lab tests require fasting

Before the test, don't smoke

Avoid exercise or sexual activity

Come for a test in the ovulation period

Inquiries Before Lab Test
There are a few questions to be asked by both patients and doctors to make sure the test results are accurate. Patients should know which lab test is needed and suitable to diagnose the particular problem.
Why is the lab test needed?

How good is the lab test for diagnoses of disease?

How are the test results interpreted?

How does the lab test in Dubai result influence the medical treatment?
Reasons for conducting Lab Tests
There are many fundamental reasons for ordering a laboratory test in Dubai. Four of which lab test dubai sub headings are:
Diagnosis:
To analyze and find the real reason for the diseases and to rule in or rule out the results.
Monitoring:
Laboratory tests are conducted to monitor the effects of the medication and whether the drugs given to the patients are good and the portion is appropriate. The main aim of all the laboratory test Dubai is early recognition of illness or diseases to make lifestyle changes or opt for medical treatment to decrease the risk of ailment.
Screening:
A screening test is directed to spot potential health illnesses or diseases in individuals who don't show any symptoms of the illness.
Research
:
Laboratory test Dubai research is conducted for medical education and experimental purposes. It's to understand the pathophysiology of a specific illness.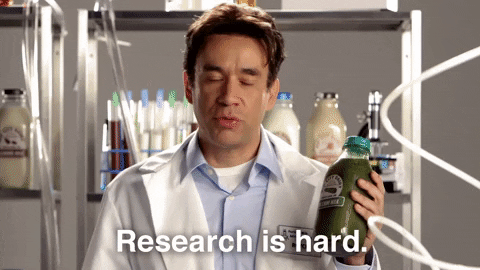 Our services
At Yes! Maam, we provide almost all the laboratory test Dubai with experienced and well-trained staff. Our expert DHA-approved staff will help you to get the best lab test experience. Our lab test staff in Dubai are qualified diploma holders. Everyone needs to be careful while selecting the medical clinic for lab tests in Dubai, as there are many clinics providing testing services. Still, it would be best if you saw everyone pick the one with state-of-the-art equipment and experienced staff.


Yes! Maam makes this process very trouble-free as we have experts in their field who have registered profiles on our website of lab test Dubai with different ethnicity and background. We offer the best home care service in Dubai at a very economical price.
lab test at home Dubai
If you want a reliable lab test Dubai, select yes! Maam service as we are providing laboratory test Dubai at home service. Our staff nurse will come to your office, hotel room, home, or any place where you are staying to collect the sample, and then results are provided via email and WhatsApp mainly on the same day, but the laboratory test Dubai result timing may differ from test to test which one you are taking. If you want a reliable laboratory test Dubai, choose yes! Maam service.
Momna Aziz
Yes! Maam Facebook: https://www.facebook.com/yesmaam.ae/👆
Yes! Maam TikTok : https://www.tiktok.com/@yesmaam.ae👆
Yes! Maam Instagram: https://www.instagram.com/yesmaam.ae/👆
Yes! Maam Twitter: https://twitter.com/YesmaamOfficial👆
Yes! Maam Pinterest: https://www.pinterest.com/YesmaamOfficial/👆