The bacterial spread in the mouth can travel through the blood and cause problems. Research has established that bad oral hygiene may cause diabetes, pneumonia, and complications during pregnancy. So, oral hygrine isn't only crucial for our dental and overall health.
This blog will help you improve your dental habits as a kid, pregnant woman, or elder.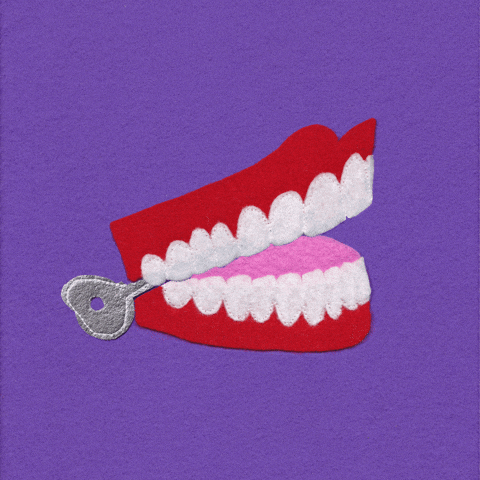 Our mouth is the door of our body, so be careful about its cleanliness. You may think that dental clinic dubai oral care is not that important, but that's not the case.
Flossing -once daily and Brushing – twice a day is recommended for dental care.
The overall oral hygiene includes visiting the dental care expert twice in six months. All these practices are essential to maintain dental care dubai and hygiene.
Dental care and hygiene decrease the danger of developing gums diseases and tooth decay; in extreme cases, you may feel tooth loss or infection spread in the mouth.
Dental care for kids:-
The baby teeth start appearing from 3 months and end till kids complete their 3rd birthday. When the baby is born, start the dental care routine by cleaning their gums with a soft clean cloth twice a day.
Don't give baby feeder bottles; leave them in bed as they grow to introduce them to Sippy cups.
Don't give them juices; if you want to provide them with it, it should not be more than 125ml.
If you feed them before sleep time, clean their gums. As they reach the age of 1 to 2, brush their teeth and take them to the first dental care visit.
Limit the use of soothers and feeders, shift to Sippy cups, and avoid giving them sugary drinks, especially at night.
Wash your hands and brush your teeth. After touching, clean the brush entirely so it can dry and replace the meeting after a few months.
Regular visits to the doctor are very much standard for the expecting mother, so it's normal to visit dental care experts too.
Pregnancy can elevate complications during the pregnancy. For instance, according to the researchers, there is always a connection between gums disease and premature birth. An increase in progesterone and estrogen can affect oral health care.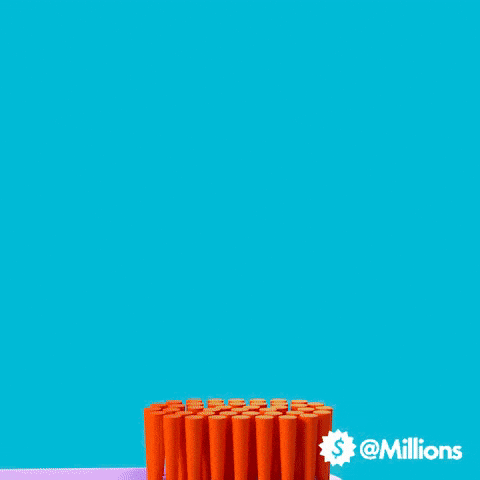 Brush your teeth entirely and floss to avoid any problems during pregnancy. During pregnancy, eat healthily and avoid sugary food.
Dental care for an elderly person: –
With time passing, the population of older people is increasing. One in every twelve people is elderly, which will double in the next 30 years, which means the quality of life is growing, and if you want to keep your natural teeth in your life, the daily support, dental care, and remedial work is needed. It's pretty difficult to maintain oral hygiene for older adults, and because of this inadequate oral care, older people might feel pain and discomfort in their gums.
Aging individuals are most at risk of oral health issues, and a few of the elderly oral health care issues are;
The tooth loss is primarily because of gum diseases
Age can affect the sense of taste. It can happen because of dentures too.
Dry mouth caused by less saliva flow; this could be the result of medication
Poorly fitted dentures or build-up of fungus also cause pain in elderly people
When the enamel protecting the tooth finishes, the roots are more prone to decay .

An electric toothbrush can be used to hygienically clean teeth, and try to use the brush with a soft head. And use the following products to clean the teeth thoroughly to maintain hygienic dental care.
Floss to spotless teeth
Brush, electrical or with soft Brussels
You should use mouth wash to clean the mouth
Chew sugar-free gums so you can make more saliva
The researchers say visit your dental health professional regularly to be healthy and keep your smile attractive. For the better practice of oral hygiene, follow these steps:
Avoid consuming surgery food
Try to use toothpaste having fluoride
Avoid cigarettes and smoking tobacco
Don't consume soda drinks excessively
Keep yourself hydrated throughout the day
Floss the teeth daily to clean the teeth properly
Use mouth wash to avoid bacteria in the mouth
To prevent the bad mouth odor, clean your tongue
Visit the dental care professional every six month
To make jaws work, try to eat crunchy vegetables and fruits.

To ensure the best dental care for yourself, you should choose a reputable, safe, and high-end facility. In your area, sure, there must be many dental care facilities in your area providing the service you are interested in, but all will not be suitable for you. How can you check this? These are a few tips for choosing the best dental care facility out of all these available.
Research:
Research which dental health care facility is better than the other, and you might do that by reading reviews, services, and up-to-date equipment used. Compare their pricing with others and check if the dental care facility is friendly towards the customers.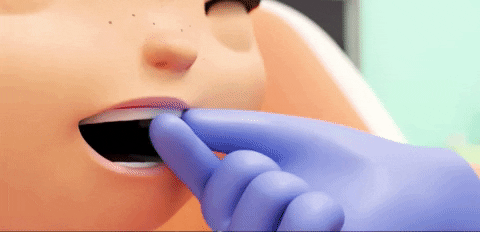 Check the reviews:
check the patients' reviews and testimonies or the social media platforms like all the clinic's footprints are there, so in the comments sections, you will get so much content to make a decision. You may ask friends or family to recommend a better dental health clinic; never hesitate to ask questions and begin healthy relationships with staff.
Working Hours and Location:
To get to the dental care facility, you should consider selecting the one near your home if you have any at a low price and providing the facility you need. Choose the one that has time and activity coordinated with your need and choose near your home if you have any emergency with kids; at least you can reach the clinic on time to avoid big trouble.
Staff and doctors' experiences:
Ensure that all the staff, dental care providers, and doctors are well qualified, trained, and equipped to perform the necessary service. Try and ask questions to avoid problems in the future. The dentists should be patient, compassionate, calm, and, Yes! Maam is the best dental care facility in Dubai as we have world-class equipment and highly professional dental care experts treating you and your loved ones. If you have any dental emergency at that time, your dental care expert should be fully prepared.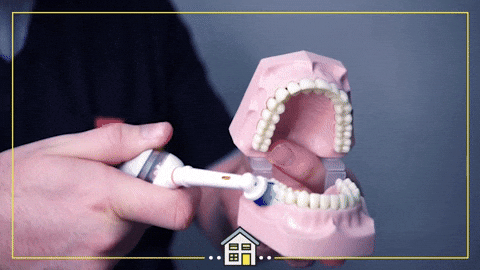 Our Services:
Yes! Maam is a world-class dental care provider equipped with up-to-date dental care kits and a highly skillful surgeon to provide a wide-ranging dental care service in one place.
Oral Prophylaxis:
A tooth cleaning procedure to remove plaque and tartar buildup on the surface on the surface of the teeth and gums. Services like teeth whitening, Nightguard, and veneer are also performed to give you much-needed confidence.
Restoration:
Decayed, missing, fractured, weakened, or any other such problem regarding the tooth is treated by fillings, crowns, implants, bridges, and dentures.
Root Canal Therapy
The root canal is to treat the infected root canal to avert reinfection and save the tooth. The tooth is cleaned, filled, and sealed in this process.
Dentures:
The denture is a process in which removable or fixed teeth are replaced for the missing or decayed tooth. Complete or Partial denture services are also available.
Braces
Primarily braces are used to fix the issues like alignment, crooked teeth, or any other such problem. At yes! Maam Single arch braces service is also available, and the team of our professionals also adjust and remove the braces.
Retainers
Soon after braces are removed, retainers are used to help keep the teeth in their new, improved position. A fixed lingual retainer is a wire to fit the shape of your newly restored teeth.
Extraction
From wisdom tooth extraction to any surgical removal of teeth, service is provided by our expert dental care professional. Frenectomy, Operculectomy, and crown lengthening surgery are also performed.
If you want to book any service from the best dental care professional in Dubai, call yes! Maam as this health portal is one of its kind because it provides home dental care services such as dental extractions, x-ray, and specialized home dental care for seniors and the elderly.
Written By:
Momna Aziz
Yes! Maam Facebook: https://www.facebook.com/yesmaam.ae/

Yes! Maam TikTok : https://www.tiktok.com/@yesmaam.ae

Yes! Maam Instagram: https://www.instagram.com/yesmaam.ae/

Yes! Maam Twitter: https://twitter.com/YesmaamOfficial

Yes! Maam Pinterest: https://www.pinterest.com/YesmaamOfficial/

Yes! Maam Business Profile: https://yes-maam-home-nursing-services.business.site/?m=true