The health care and daily assistance for an elderly patient comes under elderly Care in Dubai. But it is complicated to define something particular in elderly care in Dubai as it's quite a wide phenomenon and so many services come under elderly Care. The Individuals who can no longer perform their usual activities and need some sort of permanent assistance. People who can not live longer independently, need medical assistance, and are sent to old homes might feel uncomfortable with an inflexible routine.
Elderly Care at home in Dubai
Elderly Care can be provided in person in the comfort of the home, which the majority of elderly individuals prefer. But if the patients need elderly Care in Dubai for a limited period of time, the regularly scheduled visits can be enough.
Daily Visiting Elderly Care Giver in Dubai
Daily visiting elderly Care in Dubai is readily available. Still, the drawback of this type of help is that elderly patients will have to align with the daily routine of the elderly caregiver. If the care giver is appointed by someone else, you might not get the help on time, or your loved ones have to wait or work with a new person every time.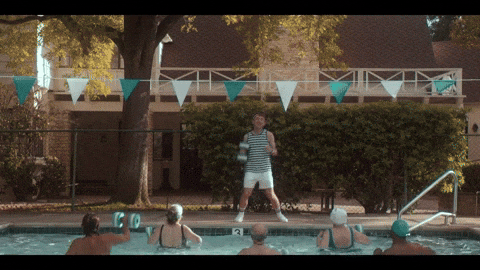 Live-in Elderly Care Giver in Dubai
Live-in Care or elderly Care at home is beneficial as this care routine is customized since elderly caregivers stay with the patients at home so that the routine can be changed every now and then. Living at home and getting extra help enables them to recover faster than ever, and their friends and family can also visit them, so elderly patients don't feel alone. The Elderly Care at home will help the elderly patients with personal hygiene, bedding, washing, bathing, and changing. Elderly Care in Dubai also helps elderly individuals with medication on time.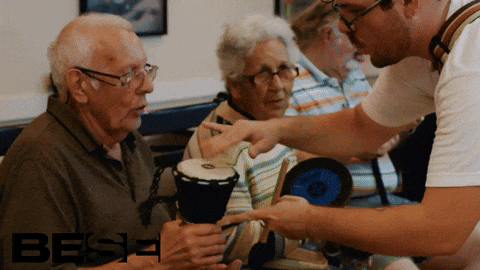 The Role of Elderly Care giver
The elderly caregiver is an expert and well qualified and has the following responsibilities;
Checking the vital signs

Assisting with daily hygiene

Regularly managing the medication

Developing the daily physical activity plan

Helping elderly patients during hospital visits
Elderly patients' care tips are followed by elderly care givers in Dubai to help make daily life easy for them.
Use simple language for the communication

Improve communication by reducing the distance

Include the elderly patients in the decision making

The care givers start with the positive body language

Be patient with elderly individuals as they don't fully understand

Elderly patients are unable to perform daily tasks, so respect and help them

Ensure elderly patient's comfort, so they don't become physically exhausted

Caregivers identify patients' difficulties and sincerely care about patient conditions.

Consider elderly patients' hearing or vision problems and assist them in communication.

Care givers should use body language, like affirmative nods, to acknowledge receiving of communications

Elderly care givers in Dubai understand the role that a client's beliefs and culture show in treatment

Our Services for Elderly Care
At Yes! Maam we provide many elderly care services for the comfort of the patients. Our home nursing Dubai is expert, well-qualified, and able to devise a customized plan according to the needs of the elderly patient in Dubai. Our nurses are compassionate, sympathetic, and understanding, especially with those elderly patients who are suffering from multiple illnesses. We at Yes! Maam offers the following services for elderly patients;
Lab Tests at home

Nursing care at home

IV therapy at home

Physiotherapy at home
Written By:
Momna Aziz
Yes! Maam Facebook: https://www.facebook.com/yesmaam.ae/

Yes! Maam TikTok : https://www.tiktok.com/@yesmaam.ae

Yes! Maam Instagram: https://www.instagram.com/yesmaam.ae/

Yes! Maam Twitter: https://twitter.com/YesmaamOfficial

Yes! Maam Pinterest: https://www.pinterest.com/YesmaamOfficial/

Yes! Maam Business Profile: https://yes-maam-home-nursing-services.business.site/?m=true