Christmas and football World Cup event celebrations are going on, and people are traveling solo or with families to Dubai to have a good time. Many people who didn't get accommodation in Qatar are staying in UAE and traveling to Qatar to see matches between their favorite teams. Families need babysitters in Dubai for their kids so they can go out or can watch football matches. At Yes! Maam we are providing babysitters in hotels or to the destination of the event.
Babysitters in Dubai for the Football world cup
Whenever there is a big sports event, babysitter service is always in high demand because it's pretty hard or nearly impossible to take small kids or newborns to the sports event in the stadium. Hence, parents need babysitters in Dubai to look after kids in the hotel or any residential facility they are staying at. Our babysitters Dubai are expert, certified, and well trained to the needs of the kids.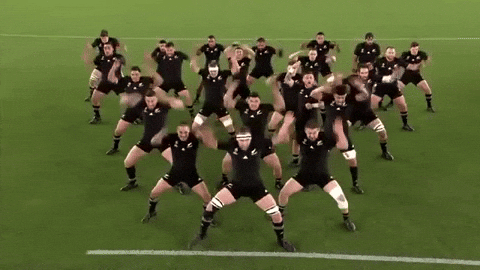 Babysitters in Dubai for the Christmax Events
Since Christmas Eve is very cold in western countries, so many families fly to a destination with less harsh weather conditions to enjoy the holiday season and have a great time. Many families come to UAE, and Dubai has many fun goals, so parents mostly prefer to hire babysitters in Dubai to stay in hotels or accompany kids to the parks or rides to help the parents so they can have some quality time as a couple.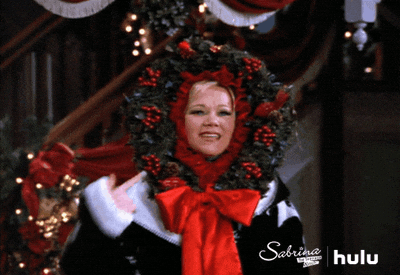 Live-in and Live-Out Babysitters
As our services are customized, and we make sure to meet the needs of the clients. You have the option of choosing the Time, Ethnicity, Live-in or Live-out babysitters from Yes! Maam. We try our level best to provide the best candidate and give opportunity t the client to review before hiring the babysitters. We not only place babysitters at homes but also in hotels and apartments.
At yes! Maam we offer expert, certified, and DHA-approved baby sitting in Dubai because we know it's hard to get babysitters. That is why we provide our exceptional services to meet all your needs for babysitters. We customize our service according to the needs of our clients.
Written By:
Momna Aziz
Yes! Maam Facebook: https://www.facebook.com/yesmaam.ae/

Yes! Maam TikTok : https://www.tiktok.com/@yesmaam.ae

Yes! Maam Instagram: https://www.instagram.com/yesmaam.ae/

Yes! Maam Twitter: https://twitter.com/YesmaamOfficial

Yes! Maam Pinterest: https://www.pinterest.com/YesmaamOfficial/

Yes! Maam Business Profile: https://yes-maam-home-nursing-services.business.site/?m=true