Dubai is the busiest tourist destination and one of the best cities in the whole world to travel to with the family. Hence, parents need to look for Baby sitting service in Dubai Hotels and accommodation that is child-friendly and activities that both parents and kids can enjoy. Most hotels are child-friendly in Dubai, but few go the extra mile to make their stay more fun and memorable by indulging them in creative activities.
Baby sitting service in Dubai Hotels
If you are traveling to Dubai with small kids, the first thing as a parent you have in mind is where to leave the kids and with whom? We at Yes! Maam provides babysitters in Dubai for part-time, full-time, live-out, and live-in babysitters at very economical charges so you can have some me time with your partner without having to worry. We also provide free-of-cost pick-and-drop service for babysitters in Dubai. Our babysitters in Dubai are professional, certified, and responsible.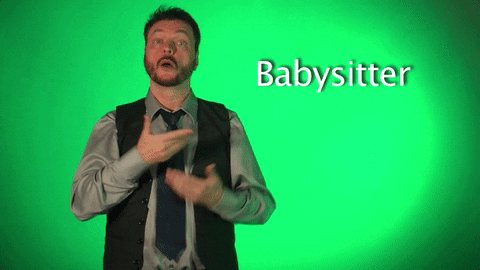 Benefits of having Baby sitting service in Dubai Hotels
Having the baby sitting service in Dubai hotels is the best as our babysitters are well trained to handle the infants to kids; parents can also leave the kids at the hotels if they don't want babysitter Dubai to accompany them to some adult activity areas. These are some of the benefits of having babysitters in Dubai hotels.
Help the parents with flexible timing

Our babysitters can travel with family

Feeding, bathing, and changing the kids

Develop customized activities for the kids

Flexible timings for a few hours to the total stay

Choose the weekly or hourly packages of your choice
Pakages for Baby sitting service in Dubai Hotels
We at Yes! Maam provides packages for the hotels so the tourists can avail of Baby sitting service in Dubai Hotels just in case they don't how and where to get reliable and responsible babysitters. By helping Babysitting service in Dubai hotels, they don't have to worry about babysitters arriving on time or dropping them off when it's time to return home.
And just in case, if the tourists are availing for part-time for a few hours only next time, it's the company's responsibility to provide you the babysitters the next day. Still, if you have decided to hire a random woman without proper certification to care for your baby, she will leave you hanging if she gets a new job.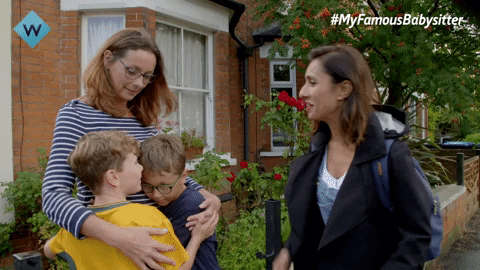 Babysitters in Dubai packages for Tourists
We at yes! Maam also provides direct babysitting services to parents. So, if you are staying for like a month or two, you might need babysitters Dubai so you can get away from the daily hectic life. We provide incredibly professional, well-quality, and more over yes! Maam also provides free pick-and-drop service.
Mostly the housekeeping staff who are certified and DHA-Approved are preferred by the clients and us at Yes! Maam provided to the clients only to maintain the quality of the organization. Some babysitters are hired by the hotels permanently but others are called by the hotels if needed. Our babysitters are well-groomed and neat. Our babysitters are uniform and focus only on the given tasks without creating any issues for the employers. Our babysitters have excellent communication skills so, they keep parents informed regarding the whereabouts of the kids.
Book the service yourself or via some hotel; make sure you choose Yes! Maam, this is the best company to provide babysitters Dubai at quite economical packages so everyone can avail and enjoy their stay.
Written By:
Momna Aziz
Yes! Maam Facebook: https://www.facebook.com/yesmaam.ae/

Yes! Maam TikTok : https://www.tiktok.com/@yesmaam.ae

Yes! Maam Instagram: https://www.instagram.com/yesmaam.ae/

Yes! Maam Twitter: https://twitter.com/YesmaamOfficial

Yes! Maam Pinterest: https://www.pinterest.com/YesmaamOfficial/

Yes! Maam Business Profile: https://yes-maam-home-nursing-services.business.site/?m=true