Nurses, babysitters in Dubai, and nannies all are almost the same yet different because all these are hired to care for the babies and help and provide home health care services in Dubai for new or working mothers who work full-time and have no one to care for the babies. At Yes! maam we provide nurses but depending on the level of seriousness of the health issue or expertise needed by the parents.
Babysitters in Dubai
A babysitter is an experienced home health care expert in Dubai and trained individual who is hired to take care of infants or toddlers, and it can be for a few hours, part-time or full-time as well. They stay at home with the babies and do all the work related to the babies. Babysitters in Dubai help mothers with feeding, changing, bathing, and also entertaining their babies while they are awake.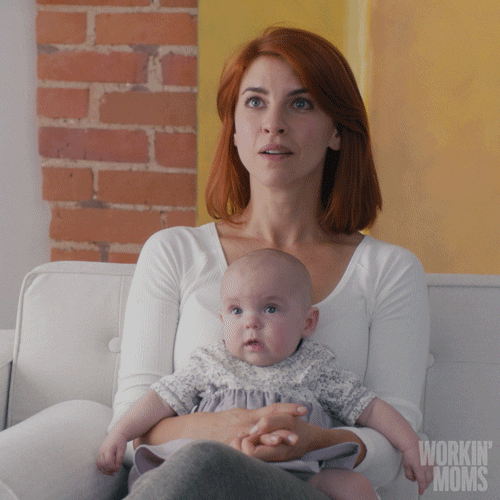 Nanny in Dubai
Typically, nannies are hired for stay-in and a more extended period of time to care for toddlers and small kids. Even sometimes, working ladies hire them for teenagers. To make some extra money based on the contract between the employee and employer, nannies might help the house lady with cleaning, cooking, and washing other than taking care of the child. Parents who have to go back to work full-time often use the services of a nanny.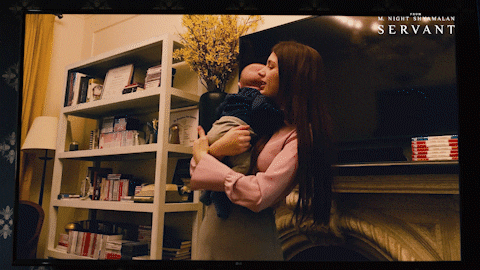 Nurse in Dubai
Nurses are certified, experienced, and DHA-Approved. These nurses are hired by the new parents of the infants or by the parents of an ailing child or a child with special needs. As such, such kids need some extra care, medication, and some mobility exercises daily. Expert nurses are required in order to accompany the ailing kids to the hospitals as well. Either way, the nurses are trained and qualified newborn care expert who is employed precisely to help care for infants for a limited amount of time.
| | | | |
| --- | --- | --- | --- |
| | Nurses | Babysitters | Nannies |
| Work | Ailing kids or children with special needs | Helping the kids with working mothers | Working with the kids and household stuff |
| Expertise | Certified and DHA-Approved | Certified and Expert | Expert and could be certified |
| Timings | Part-Time | Part-Time/Full-Time | Full-Time |
| Salary | High | Medium | Medium/Low |
First, you have to decide what you want out of nurses, nannies, and babysitters in Dubai to care for your children or mothers in need of help. At Yes Maam, we are providing all three with the training and expertise, and DHA approval; will also be provided if required. Our expert nannies, babysitters, and nurses are hardworking professionals.
Look for the resume and call the references to make sure they are what is on the CV because it is essential for the safety of your kids. They will be living in your home, so you need to make sure they are good enough to be with your family. At Yes! Maam home health care services in Dubai provide the best people who are experienced, hygienic, well-behaved, and good with kids. So, feel free to call Yes! Maam, if you need to hire a nurse, nanny, and babysitters in Dubai.
At Yes! Maam we are committed to providing all possible services which you are looking for be it, babysitter in a hotel, babysitter for an event, Part-time or full-time babysitters for day or night, or if you need one for traveling abroad. Download the Yes! Maam App and book babysitters in Dubai at the most economical rates.
Written By:
Momna Aziz
Yes! Maam Facebook: https://www.facebook.com/yesmaam.ae/

Yes! Maam TikTok : https://www.tiktok.com/@yesmaam.ae

Yes! Maam Instagram: https://www.instagram.com/yesmaam.ae/

Yes! Maam Twitter: https://twitter.com/YesmaamOfficial

Yes! Maam Pinterest: https://www.pinterest.com/YesmaamOfficial/

Yes! Maam Business Profile: https://yes-maam-home-nursing-services.business.site/?m=true