Covid-19 Recent Apprise
The COVID- cases are on the rise left everyone wondering: should we need to upgrade our vaccine? Those who have been fully vaccinated and had booster shots are testing positive in enormous numbers after the recent wave of omicron. Once experts thought that it was going to infect only unvaccinated individuals but infectious advances are so common that now the vaccine known as miraculous protection seems very vague, PCR test at home Dubai.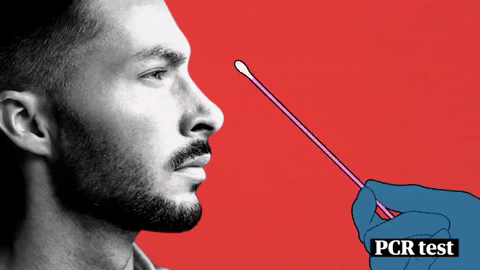 Covid-19 Vaccination
The problem is the vaccine that was made to target the early version of COVID but as the COVID variants are mutating constantly which resulted in making the vaccine unresponsive so now companies are moving to the next phase to develop a vaccine that could protect individuals against the coming or existing variants or some sort of vaccine or nasal spray which can prevent even form mild infections.
Initially, protection from COVID was the main goal as the pandemic was in full swing but now the situation is clear and now we have deep research about the variants so now we need better protection that can last longer.
The Next Virus:
The next step is to make such a vaccine that can treat the existing or upcoming variants as the existing variant is much spreadable and can attack the immune system. The early analysis of Moderna shots shows that this specific vaccine is generating more antibodies than any other vaccine and provides better protection against omicron. Clinical trials are still under process for Pfizer and BioNTech to target the omicron virus and will be available in near future. Martinez is combining genetic materials from all the mutated variants to develop a vaccine that can create an immune response against the existing and future variants as well. This vaccine will work even if the current variant mutates further and changes itself.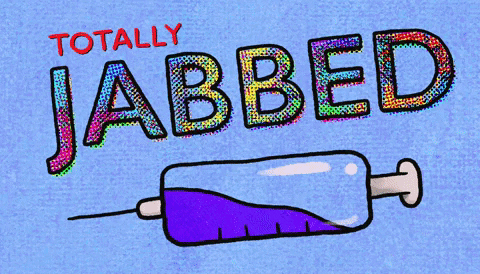 Shot-less shots of Covid-19
Researchers are not only working on the universal shots but also on nasal sprays which can be used as a protective shield at the point from where the virus enters the body. And if it protects against the infection in these mucosal sites then people will be protected and will also not be able to transmit it further.
Next week the FDA meeting will discuss vaccination against COVID variant omicron and it will have a huge impact on the future leads of the vaccination. There are still so many challenges in development and distribution as no one knows the competency of the current vaccines if they will lose their effectiveness.
Covid-19 Lab Test
But if you get Covid-19, get a PCR test in Dubai, which is standard practice, and then you can isolate at home if symptoms are not serious but if the symptoms are severe, you will be sifted to the govt facility. Since Covid-19 is not on the hike, no more, a free PCR test in Dubai is available, but you can pay to get a PCR test in Dubai or book a PCR test at home in Dubai.
Passengers arriving in Dubai or even students returning to school without valid vaccination need to show a valid PCR test not done more than 48 hours before entering Dubai. A valid certificate of PCR test without QR code will not be accepted to enter in Dubai. PCR test in Dubai vaccination or certificate is taken in Arabic or English. So, to be on safe side prepare all the documents beforehand to present to the concerned authorities.

Written By:
Momna Aziz
Yes! Maam Facebook: https://www.facebook.com/yesmaam.ae/

Yes! Maam TikTok : https://www.tiktok.com/@yesmaam.ae

Yes! Maam Instagram: https://www.instagram.com/yesmaam.ae/

Yes! Maam Twitter: https://twitter.com/YesmaamOfficial

Yes! Maam Pinterest: https://www.pinterest.com/YesmaamOfficial/

Yes! Maam Business Profile: https://yes-maam-home-nursing-services.business.site/?m=true