Covid-19 Pandemic
The coronavirus is a contagious disease that started in Wuhan, China, and has affected 228 countries. Covid-19 omicron uae is constantly mutating and changing, which is making it hard to control. Now, again, COVID-19 omicron UAE cases are increasing, but this time it's the sub-variants BA.4 and BA.5 of the Omicron UAE variant that are affecting the people.
Because of this, the countries are imposing corona omicron SOPs for their citizens, and airport screening is also tightened. People are directed to wear facemasks in areas having too many people, like airports, markets, and malls.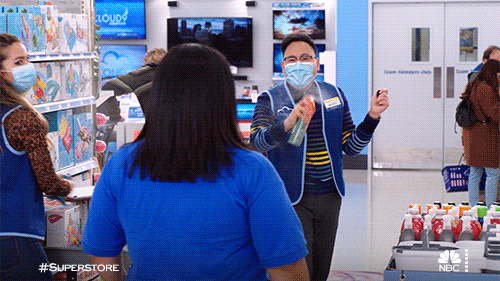 Covid-19 Symptoms
Covid-19 omicron uae is affecting different people in different ways. Depending on their respective immune systems, infected individuals develop symptoms from mild to severe.

Common Covid Systems
These are the few symptoms that are very common despite a good or bad immune system. Almost 90% of people experience these symptoms.
Fatigue

Mild fever

Constant Coughing

Loss of taste and smell
Less Common Covid Systems
These are the less common systems in covid-19 omicron UAE patients, so not all people experience these during the infection period.
Headaches

Body pain

Sore throat

Diarrhea

Eye infection
Covid-19 Omicron Cases
There is an estimate that 52% of the registered covid cases in the US only are from these two sub-variants, BA.4 and BA.5. All the existing COVID vaccines, including Pfizer, Moderna, and Novavax, are now testing their vaccine on the new sub-variants to fight the danger of the alleged upcoming new wave of the pandemic. PCR test at Home Dubai is the top service from Yes! Maam.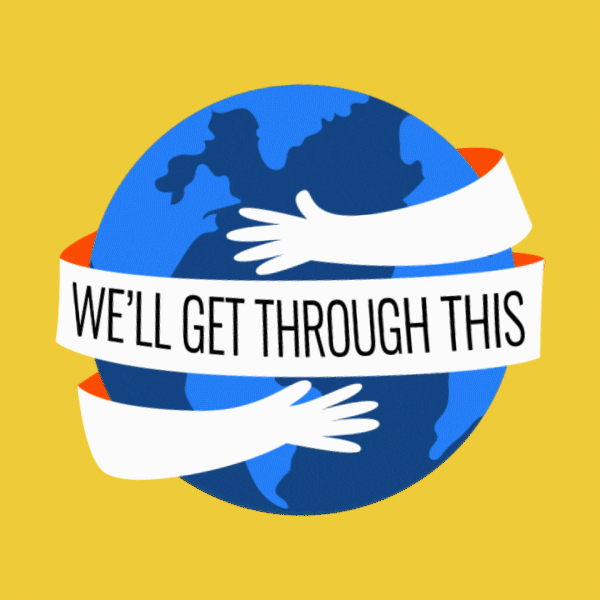 WHO and Covid-10 Omicorn
According to WHO, the COVID – 19 pandemic is not yet over, and warned that now in 10 countries, the COVID-19 cases are increasing, and most of them are of sub-variants BA.4 and BA.5. Throughout the world, COVID -19 cases are growing by 20 percent, and the death toll is rising.
The omicron pandemic in UAE is not over, it's changing, but we have made progress. Even yet, it's hard to track ever-changing sub-variants like BA.4 and BA.5 and even harder to investigate the emerging new variants in the future.
WHO Covid-19 vaccination Target
WHO gave targets to all countries to vaccinate at least 70 percent of their population, but the vaccination process is relatively slow in the third world or low-income countries. Individuals over 60 years of age and 75 percent of health workers around the world are partially vaccinated, leaving millions worldwide, including 10s of millions of health workers and elderly individuals, which establishes that they are now vulnerable to the upcoming COVID-19 waves.
It's serious, so for the second-generation vaccine, testing and treatment funds should be provided to developing countries. The researchers are trying to improve vaccines for the ever-changing virus is understandable. Now the world will be trying to catch up with the ever-mutating COVID-19 virus. Now, scientists are trying to develop a vaccine that could bind the brutality of the COVID-19 omicorn uae sub-variants, creating a vaccine that can lower the infection rate and prevent individuals from going to hospital and death.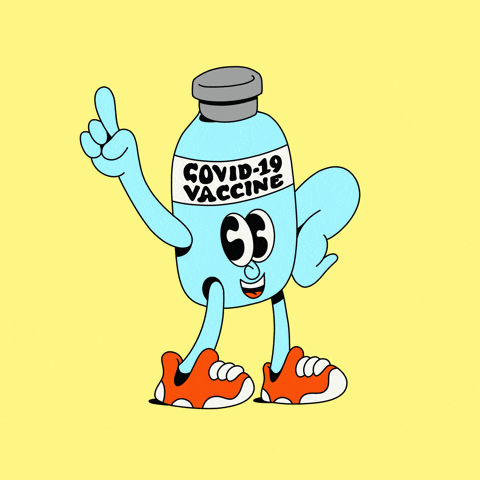 Omicron Cases In UAE
For the early detection of and to provide necessary treatment, the Govt is expanding the testing service of omicron uae. The total number of covid-19 cases is 989,200, and infected individuals are from all nationalities. The death toll is much lower than it was in full swing. Yes! Maam is the best home care service in Dubai, providing PCR services for covid 19 omicron cases in UAE both in the clinic and at Home. It is accepted all over the UAE and updated in the ALHOSN UAE app as well.
Written By
Momna Aziz
Yes! Maam Facebook: https://www.facebook.com/yesmaam.ae/

Yes! Maam TikTok : https://www.tiktok.com/@yesmaam.ae

Yes! Maam Instagram: https://www.instagram.com/yesmaam.ae/

Yes! Maam Twitter: https://twitter.com/YesmaamOfficial

Yes! Maam Pinterest: https://www.pinterest.com/YesmaamOfficial/