The best home care service in Dubai is a new development in the health sector and has been adopted worldwide by individuals as it has hundreds of benefits. Through the home, healthcare service patients can get almost all the essential treatments in the comfort of their homes. After the pandemic, the different clinics widely offered the best home care service in Dubai because visiting clinics could transmit the infection.
Best Home Care Service in Dubai
But Yes! Maam offers the best home care service in Dubai at very economical charges; our main aim is to provide let the patient be in the comfort of their home, and we reach out to them with our wide range of services so not only patients but also their family have peace of mind regarding their sick family member. Our Best home care service in Dubai allows patients to have short-term or long-term assistance depending on their needs without making any changes in their daily life routine.
Best Home Care Service in Dubai we offer at Yes! Maam
If you hire a nurse, babysitter, nanny, Lab at home, Dr on call, or nurse for elderly care or any other best home care service in Dubai from Yes! Maam, we will give free pick and drop service. We make sure that we provide much-needed comfort to the patient and already worried family.
At the Yes! Maam we provide all sorts of nannies and babysitters in Dubai for new mothers or mothers who need some extra help at home. Our babysitters in Dubai help mothers in taking care of newborns, cope with postnatal depression, and assist mothers in breastfeeding and teaching how to handle the baby. We also provide babysitters in Dubai for tourists in hotels or hostel facilities, schools and events so that you don't miss out on anything, as we believe in the mothers' progress equally.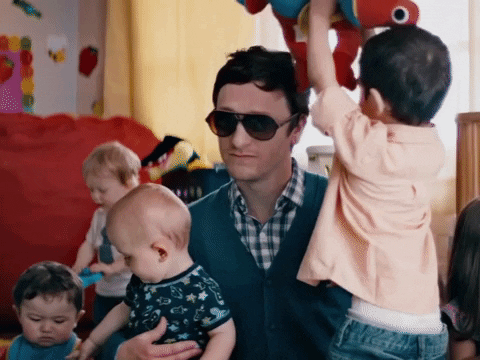 After the babies, the individuals who need our most attention are the elderly family members. We also provide professional and certified nurses who can help elderly patients with daily chores and medication, so the family doesn't have to worry. Our nurses provide general care, personal hygiene, care after stroke, rehabilitation care, and assistance for performing physical activity.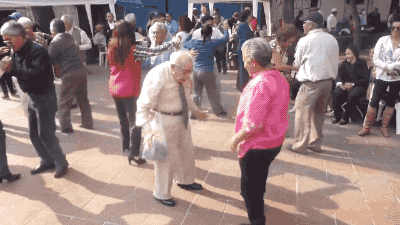 At Yes! Maam, the best home care service in Dubai also offers physiotherapy keeping in mind the goals and personal conditions of the patients. We provide physiotherapy home service in Dubai so that the patients don't have to go for surgery and help them in reducing pain, improve mobility, and improve overall health.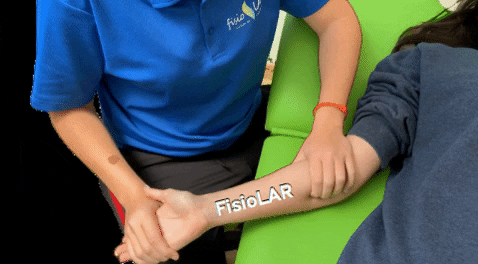 We At yes! Maam also provides lab test services at home; our team member collects the blood or urine sample from home and delivers it to the Lab to get checked. The result will be sent by message and email so, you don't have to visit the lab or clinic later. We are offering a wide range of tests ranging from blood tests, diabetes Screening, Thyroid profile tests, Urine Analysis, Lipid Profile, and Kidney Function tests.
At yes! Maam we deliver professional and certified best home care service in Dubai for your loved ones so you can have peace of mind, so you don't miss out on other commitments waiting in hospital lines. Our nurses have not only experience but also exceptional training to meet the needs of the patients. Our nurses are very kind, loving, patient, and highly responsible.
Yes! Maam Facebook: https://www.facebook.com/yesmaam.ae/

Yes! Maam TikTok : https://www.tiktok.com/@yesmaam.ae

Yes! Maam Instagram: https://www.instagram.com/yesmaam.ae/

Yes! Maam Twitter: https://twitter.com/YesmaamOfficial

Yes! Maam Pinterest: https://www.pinterest.com/YesmaamOfficial/

Yes! Maam Business Profile: https://yes-maam-home-nursing-services.business.site/?m=true